North Ridge Church Asheboro is a place where people can meet Jesus, engage in life-giving community, and everyone is welcome. We believe in creating a space where people can have authentic encounters with Christ, discover their gifts and use them for God's glory. We would love to meet you on a Sunday!
9:00 am and 11:00 am
115 Waketa Dr.
Asheboro, NC 27203
NR Students (Sunday Nights)
6:00 pm
115 Waketa Dr.
Asheboro, NC 27203
Come as you are! Dress is casual and our environment is relaxed and friendly. Our coffee is always free and always hot, take cup in service with you. Our services typically run just over an hour. You'll experience powerful worship that is both engaging and energetic. We sing a good blend of modern/contemporary worship and traditional music. We have childcare available and activities for all age groups. Plan to hang around after the service for fellowship and meeting new people. If you have any questions while you are on campus with us, find one of our many volunteers and just ask. We will be happy to help you!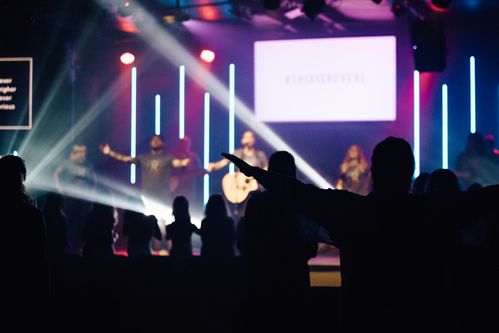 We'd love to hear from you. Fill out the form below to get started.